From wet waste to value
– Superior drying technology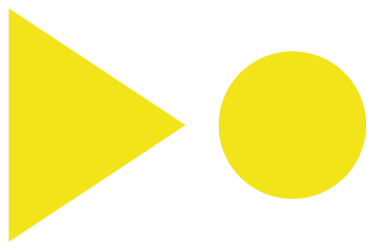 From wet waste to value
– Superior drying technology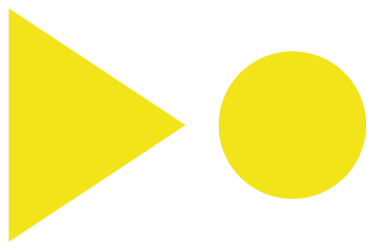 From wet waste to value
– Superior drying technology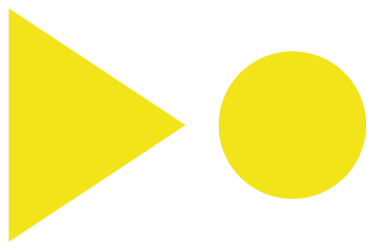 Develop and implement sustainable cleantech solutions for businesses, enable new revenue streams and create a positive impact on the environment.
Markets
Our technology is now proven in 3 separate market segments, each with global potential
The technology
Waister technology transforms wet waste fractions with short shelf life and costly logistics into storable and transportable Plus products. Building value chains with recurring revenue.