From wet waste to value
– Superior drying technology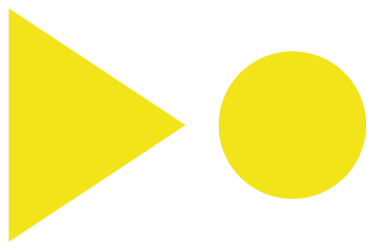 Feed from food
The mission of Feed from Food S.r.l (SB) is to introduce technological innovation and organizational restructuring for the management and recovery of food surplus and waste in different sectors of the agri-food chain.
The main goal is to save food products characterized by high qualitative and nutritional characteristics from the disposal as waste. For this reasons Feed from Food consist of an innovative system and technology able to collect food surplus and waste generated by agrifood supply chain through a safe and controlled procedures.
The output coming from the new technology (developed with the industrial partner Norwegian: Waister S.r.l) is a final product with high nutritional quality, in accordance with food and feed safety aspects required by the EU legal framework. The final product can be used as feed (ingredient and/or pet food and/or snack) for pet animals.